Welcome to Patsons Company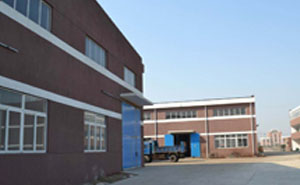 We understand to be focused is t be professional!
HONOR & CERT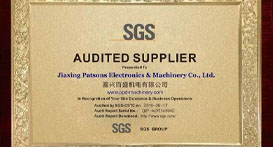 Blog
In November, our Albania buyer came to visit us. This is their third time to visit us. Before that, ......
In 0ct 2018,buyer from UZ came for visit our plant.their agent stay in Yiwu where is 1 hour away fro......
Welcome our buyer who is one of the famous PACKAGING COMPANY in Malaysia.They have never bought the ......
In Jun.2018,our russia agent Mr Igor came for machine training and diacussion,this is 2nd trip to ou......
Read More
Latest News
Celebrate the National Day and wish our happy motherland a happy birthday of the 69th anniversary an......
 The stretch film slitter rewinder machine is installed as follows: 1. The base line is to be inst......
  Hello,Everyone,we are pleased to inform that we have participated on ChinaPlas 2017 in Guangzhou......
Read More